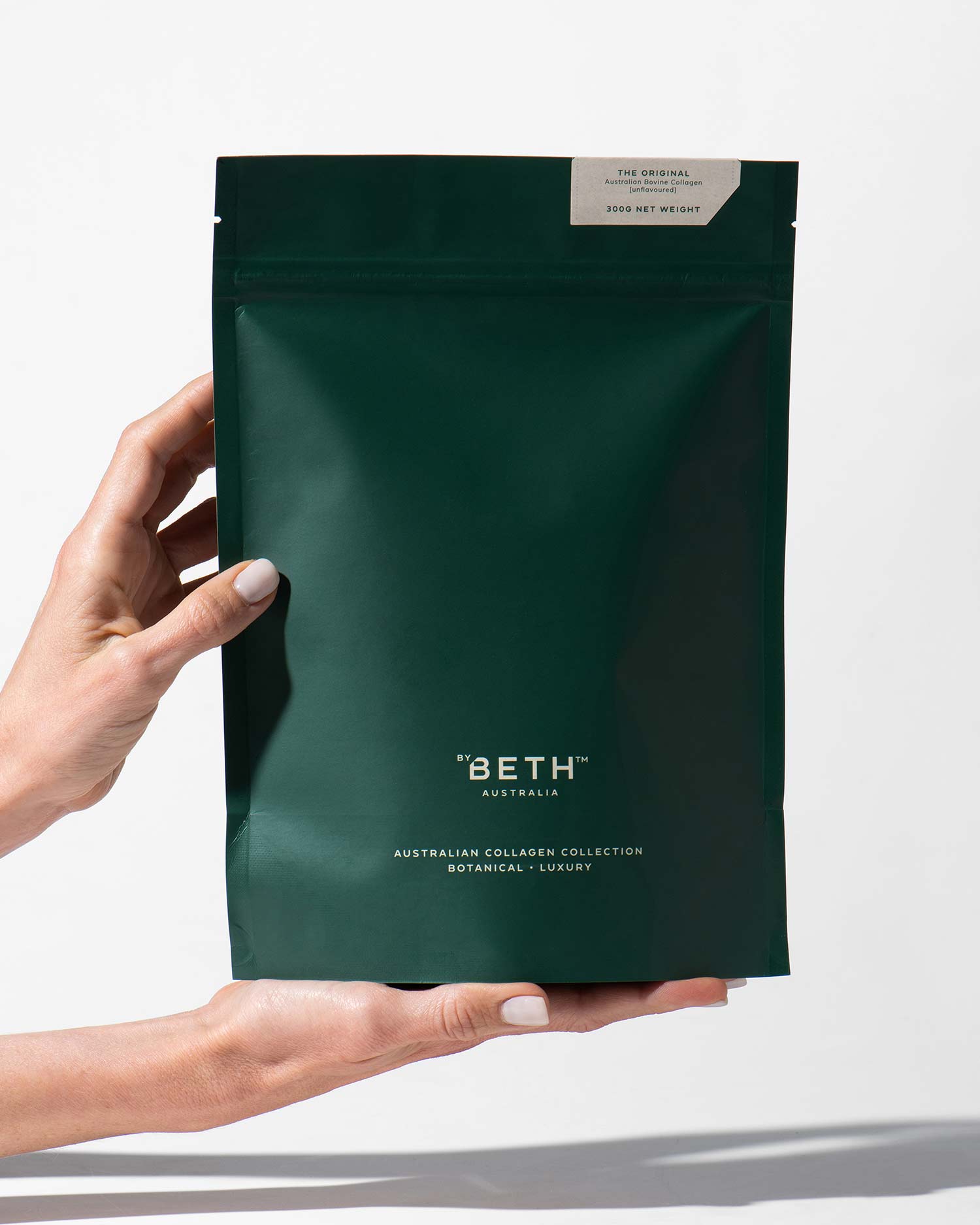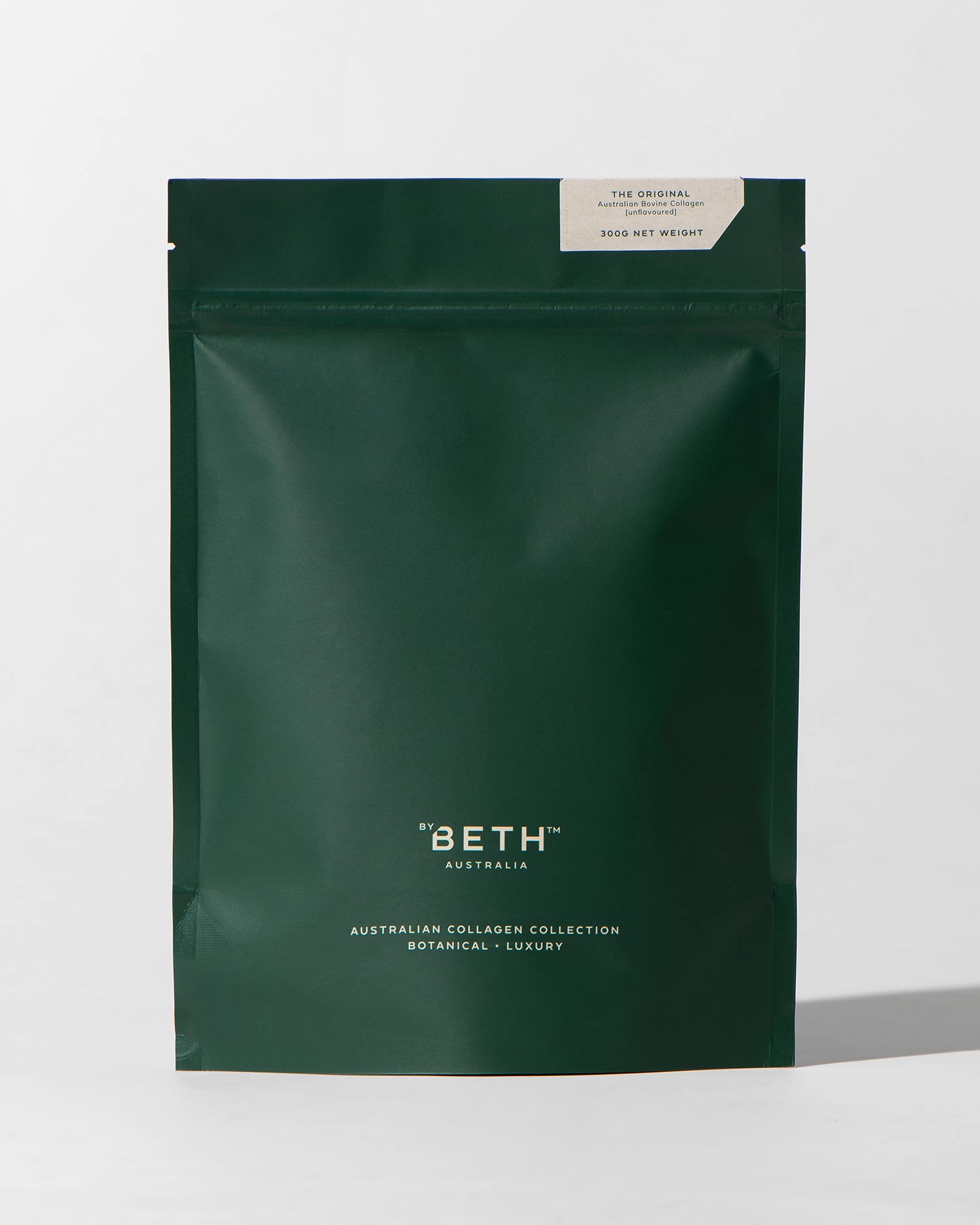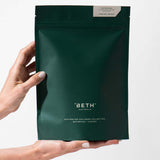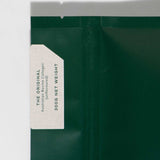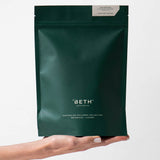 THE ORIGINAL Unflavoured Bovine Collagen Refill Pouch 300g
Description

LUMINOSITY AND RADIANCE. HYDRATION AND GLOW. STRENGTH AND SUPPORT.


Our foundation formula, The Original contains a single, powerful ingredient: 100% Australian bovine collagen.

Add to your daily drink of choice and watch your beauty abound.

Clinically proven to hydrate and plump the skin, reduce lines and wrinkles, and improve elasticity and density. Strengthens hair and nails to promote growth and reduce brittleness. Supports overall gut health by improving the intestinal barrier.

Made from compostable film. The Refill Pouch is re-sealable to keep your formula fresh. Use straight from the bag or transfer to your empty By Beth Vessel.
Ingredients
How to Use
Packaging
Ethos
Collagen & The Body
Care Info
Quality Guarantee
Frequently Bought Together: