Natural Ingredients, Clean Formulations
Australian bovine collagen and native botanicals. Free from GMOs, preservatives, additives and anything artificial. Full of actives and antioxidants.
Sustainability
Every detail of the brand is a meticulous labour of love for the natural world. We are ethically sourced, environmentally conscious and devout in our commitment to caring.
Social Responsibility
Beauty that gives back. We have a philanthropic vision to help create a brighter future for both our country's biodiversity and people.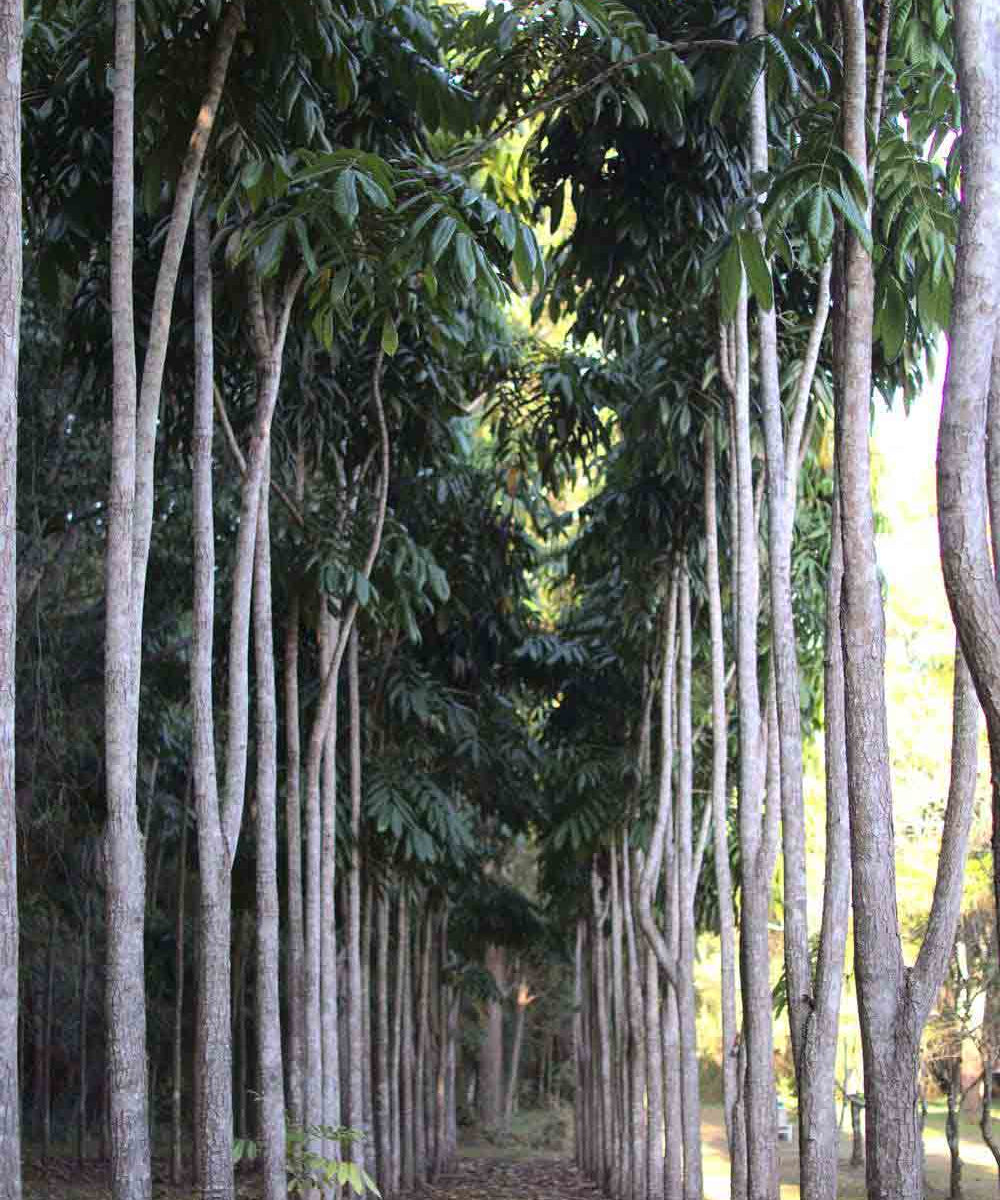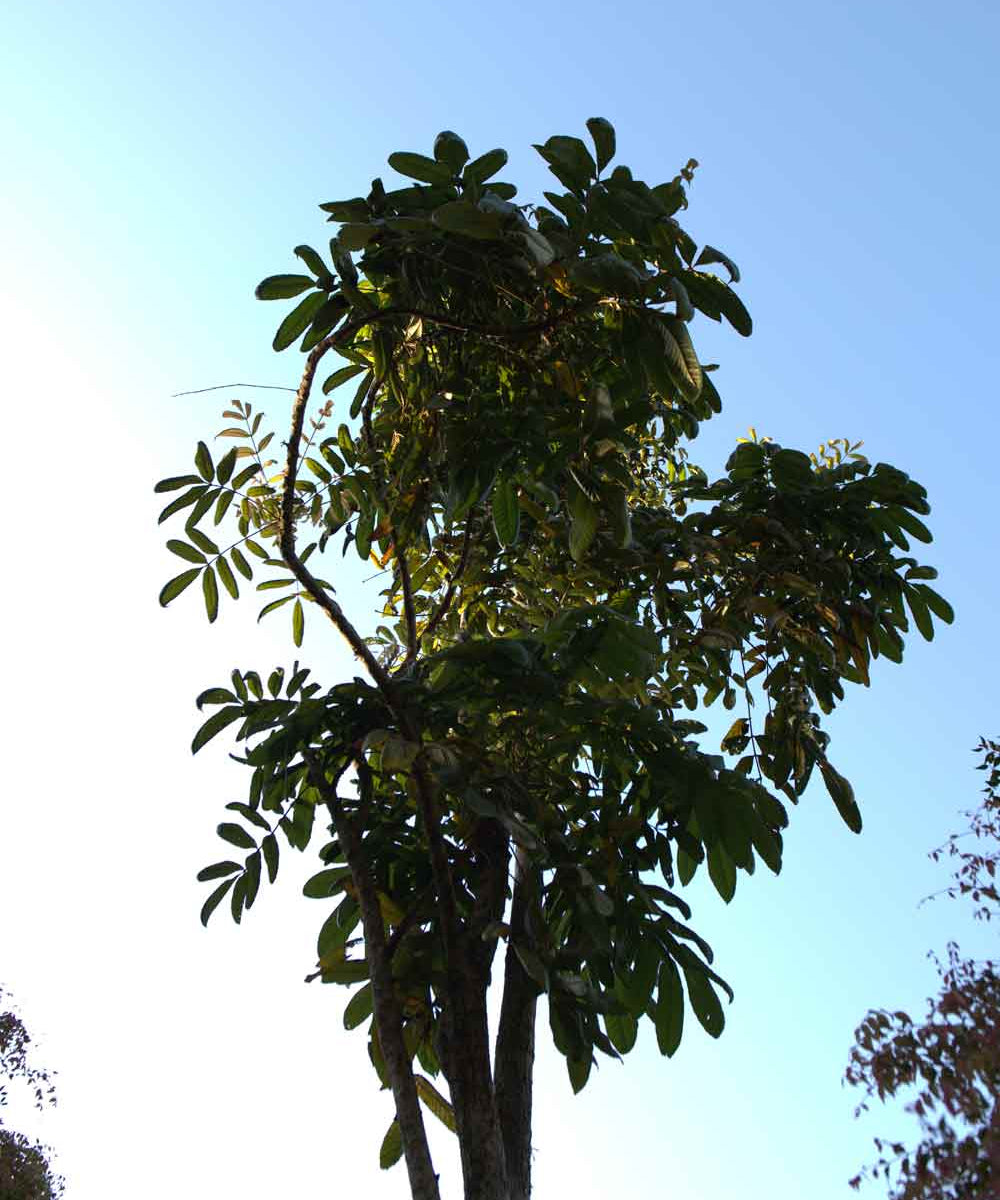 A Letter From The Founder
Words by Beth Levis
While I genuinely love all things beauty, I've always felt like a bit of an outlier from an industry that increasingly leans towards aspiration over authenticity. While it's glossy and alluring, this unattainability leaves us constantly wanting for more.

I believe that beauty begins within, that it's not something to strive for, but something that is already present inside each and every one of us.

When I first started incorporating ingestible collagen into my routine, I instantly saw my skin come alive. A lifelong battle with perpetual skin conditions became background noise; after four pregnancies my chronically brittle hair and nails were in better shape than they'd ever been.
It's been my mission since to help others reveal their inner radiance and let the light in.

By Beth is a brand created on my own terms with the things I care about front of mind: luxury, simplicity, sustainability and efficacy.

In a beauty landscape dominated by constantly changing trends and elaborate ingredients verging on the sci-fi, I wanted to ground down to glow up. So I turned to nature.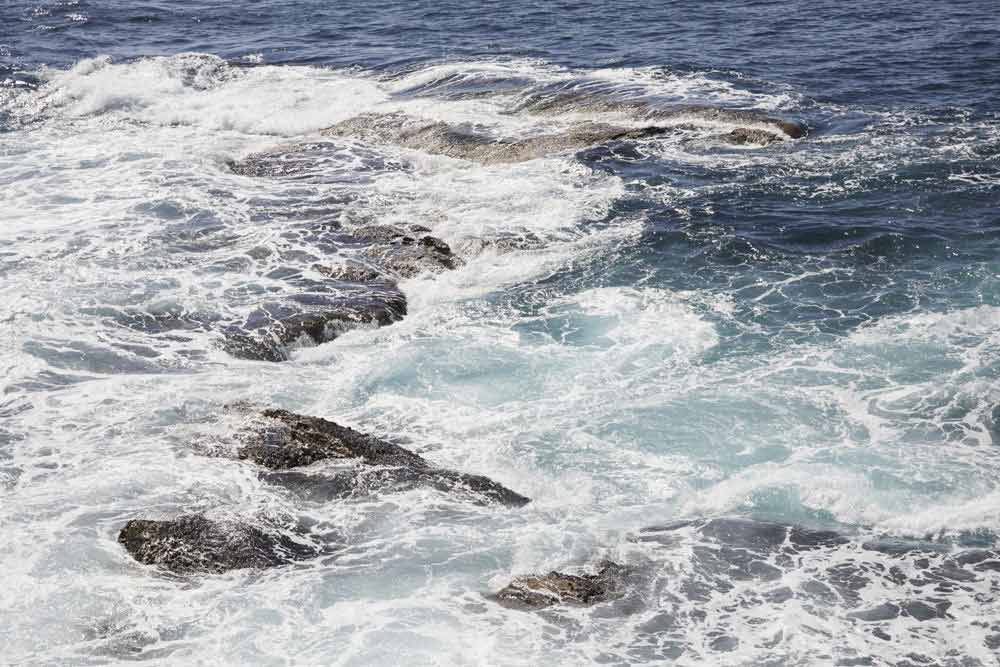 It was fascinating and humbling to learn more about the wealth of native botanicals in our own backyard and how their benefits have been utilised for thousands of years.

Like so many others, I often find myself navigating the competing priorities of work, family and social life. It was imperative to me that By Beth was fuss-free; a promise of beauty without bells and whistles. Add a spoonful to your drink of choice and voila.

The best thing? This is just the beginning. I can't wait to go on this journey together.

The beauty in me recognises the beauty in you,

Beth x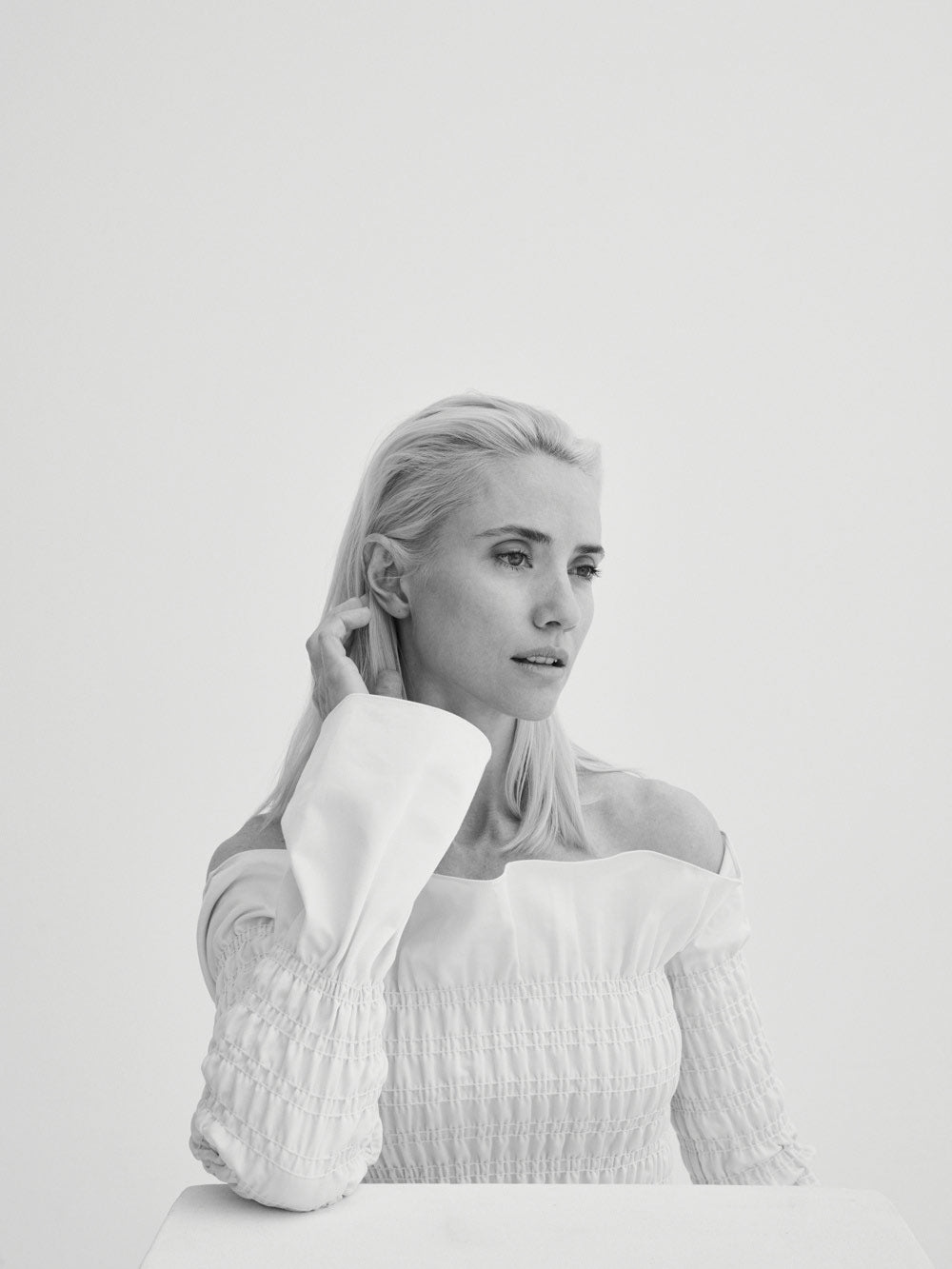 Beth Levis
By Beth is founded by Beth Levis: front row fixture, fashion industry insider, mother of four and champion of natural beauty.


Bringing together a mélange of inspiration from the worlds of beauty, style and wellness, By Beth is centred on the ethos that luxury and sustainability need not be mutually exclusive.


Born in the Northern Territory and raised on the white sands of Magnetic Island and amongst the rugged wilderness of Queensland's country towns, Beth has been enamoured by Australia's abundance since a young age. Each aspect of the brand has been contemplated through an environmental lens.


Naturally, Beth looked locally when sourcing ingredients:


Australian bovine collagen stars alongside native botanicals handpicked for their potent properties.


The result is a joyous celebration of the place we call home; truly conscious beauty that combines a love of luxury with careful consideration for both body and planet.