One Formula, Multiple Benefits.
Unlock a Symphony of Wellness: Explore the multifaceted advantages of collagen, harmonising beauty, strength and vitality throughout your entire being.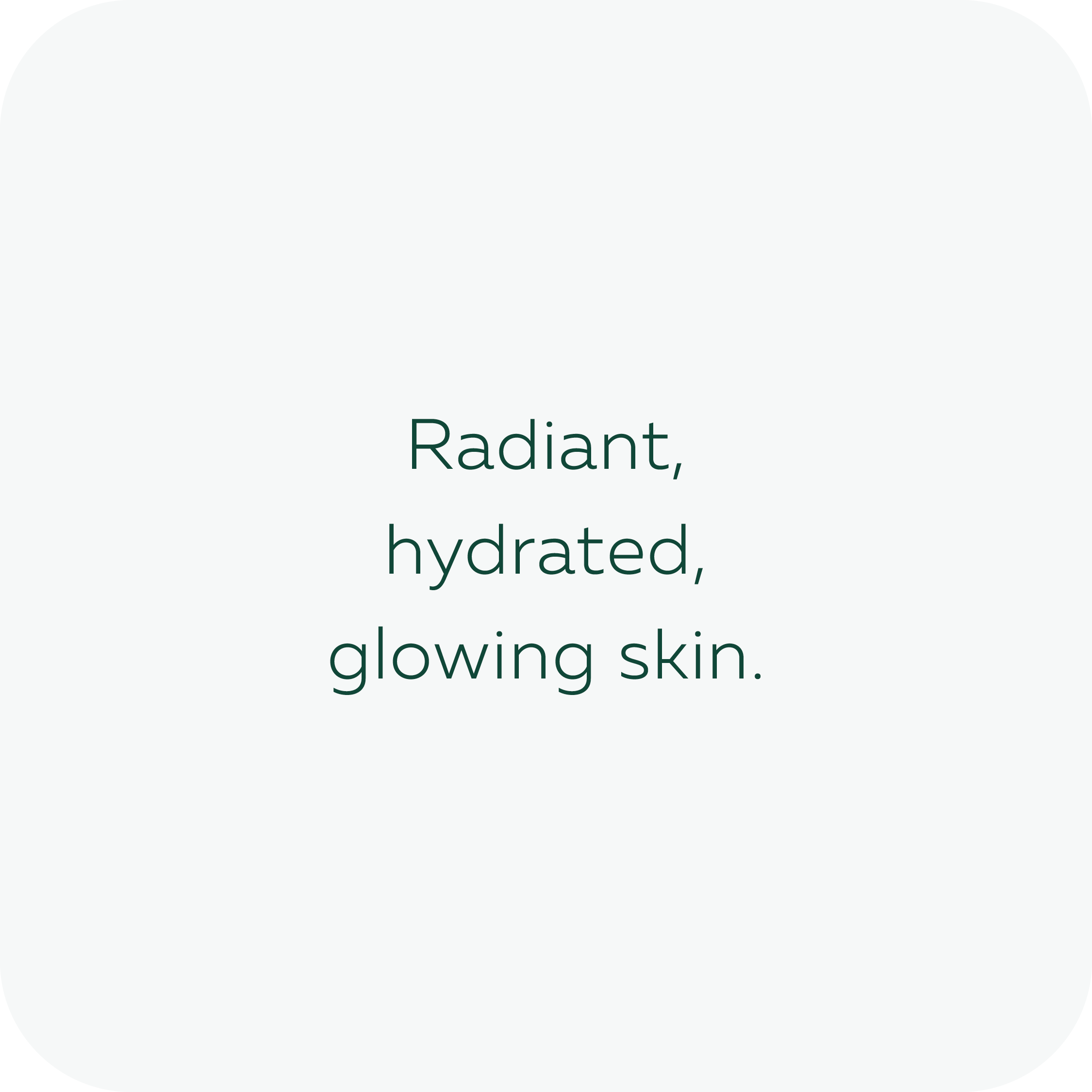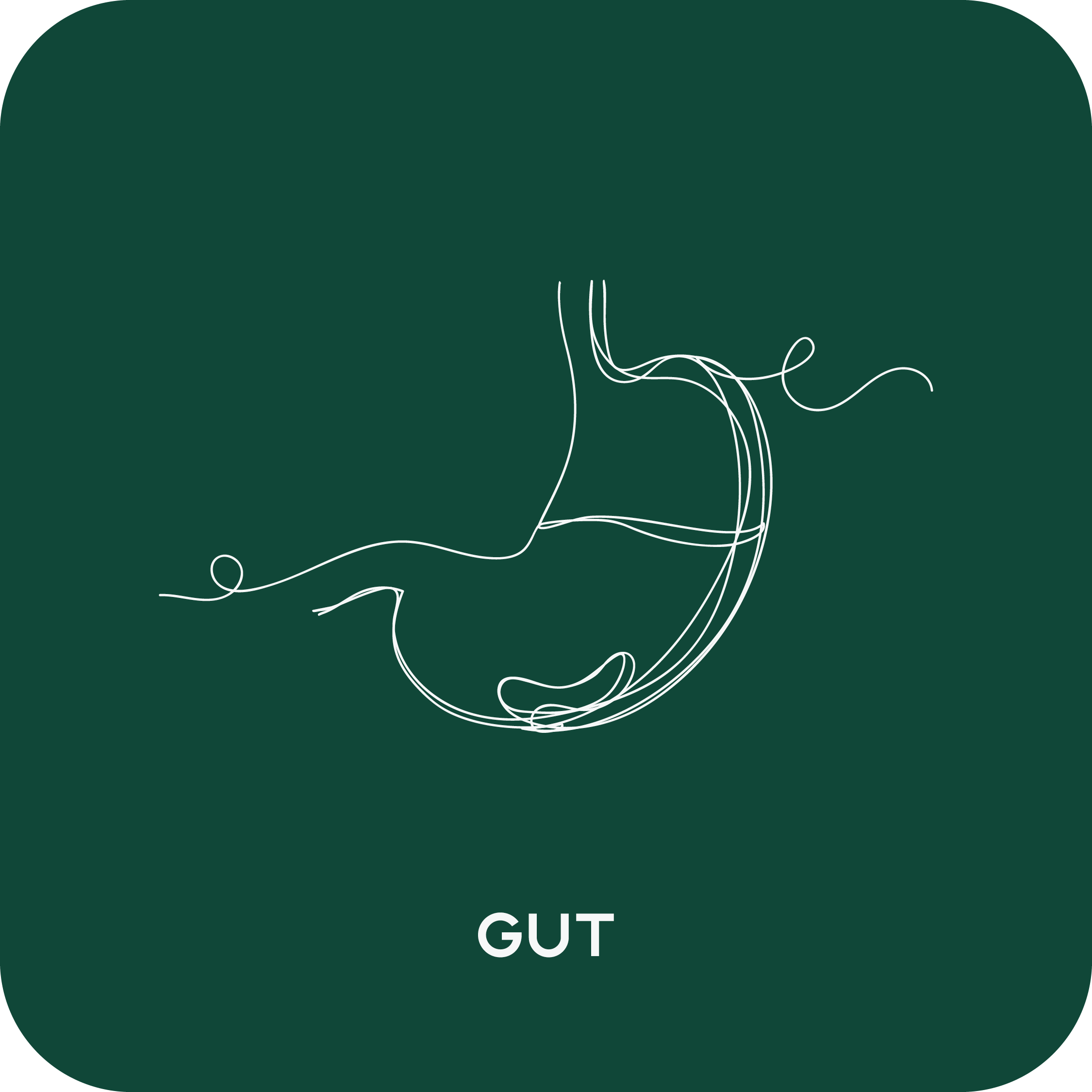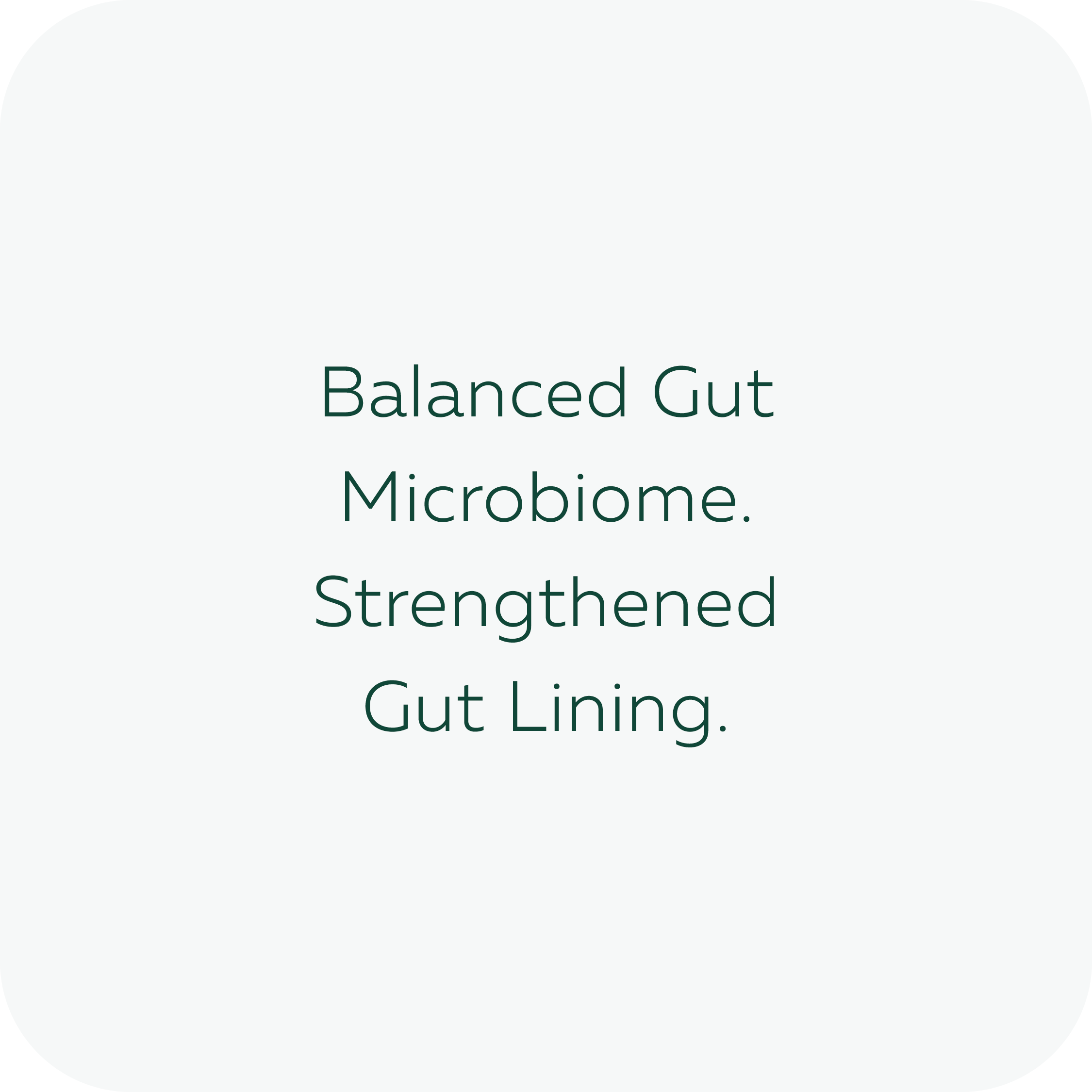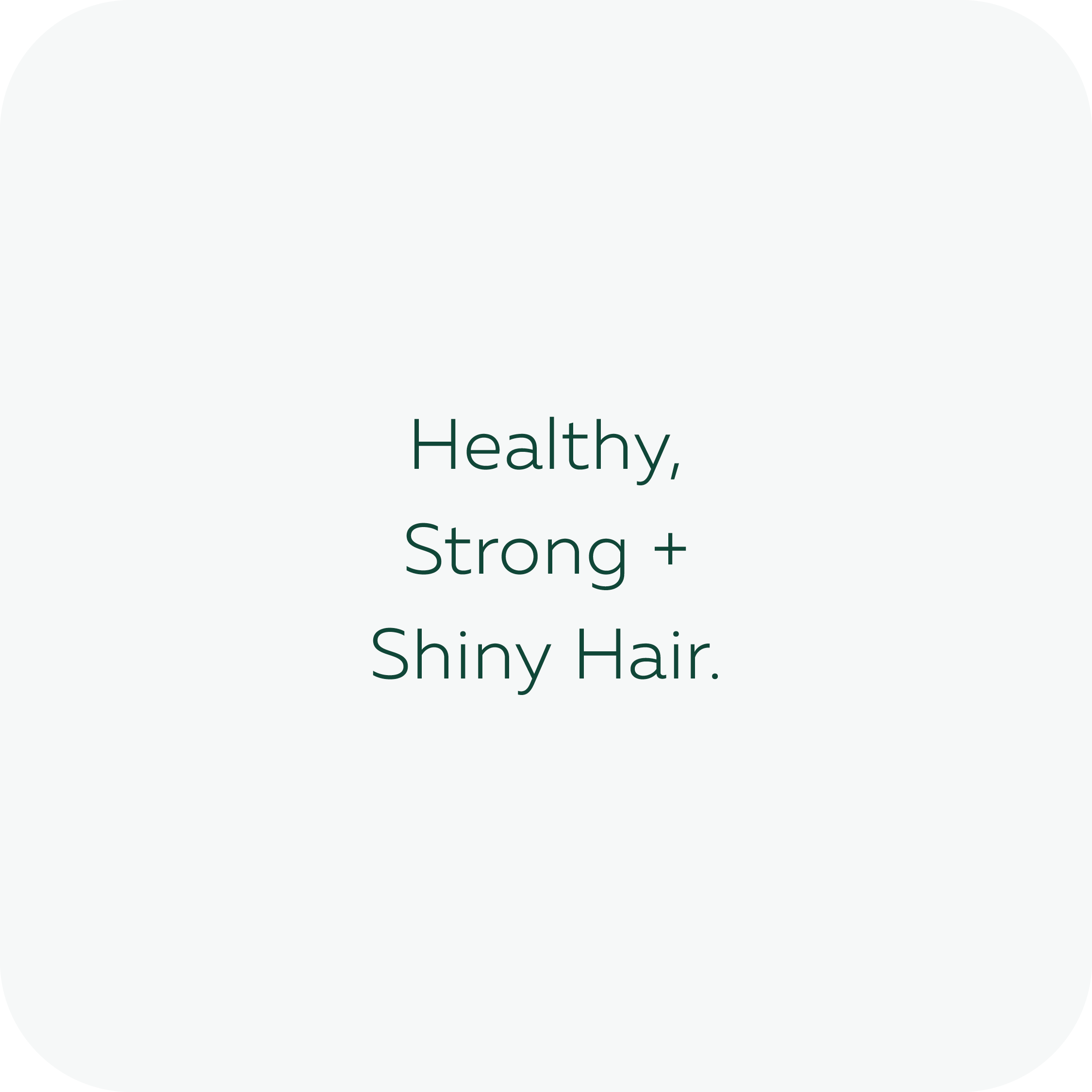 Marine or bovine? Locally or internationally produced?
Not all collagen supplements are created equal.
How Cue's approach to local manufacturing influenced Beth Levis' own brand

Beth Levis on green juice, supplement scepticism and why by beth isn't just another collagen brand

Inside Out - Do you need a collagen powder? For a long time the Jury was out, but preliminary evidence is in that edible collagen can plump and hydrate the skin, and prevent fine lines and wrinkles.
Edible Beauty: The Best Supplements for inside - out beauty
Inner Beauty: If your skin needs plumping and added radiance, you might want to up your collagen reserves from within with a supplement.
Fave Finds: Fab Five Inner Beauty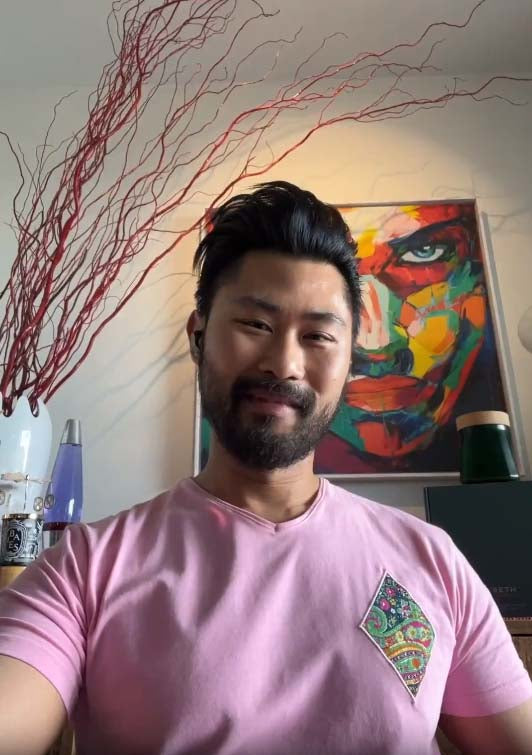 It's just amazing. That's like the best tagline. Over and out. That's it. Little jar of magic makes your hair glow from within. And that's exactly it. So your skin glow from within.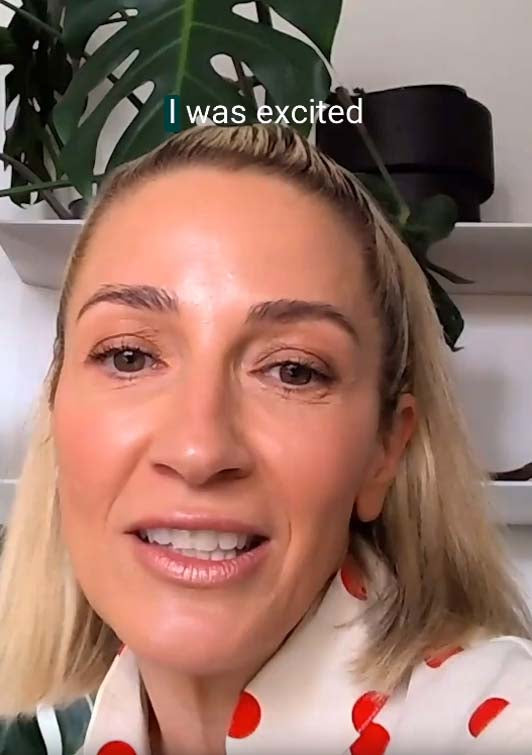 My skin definitely a glow, a smoother skin. People have been commenting constantly, "What do you do for your skin?" I've noticed it's got a glow, it's smooth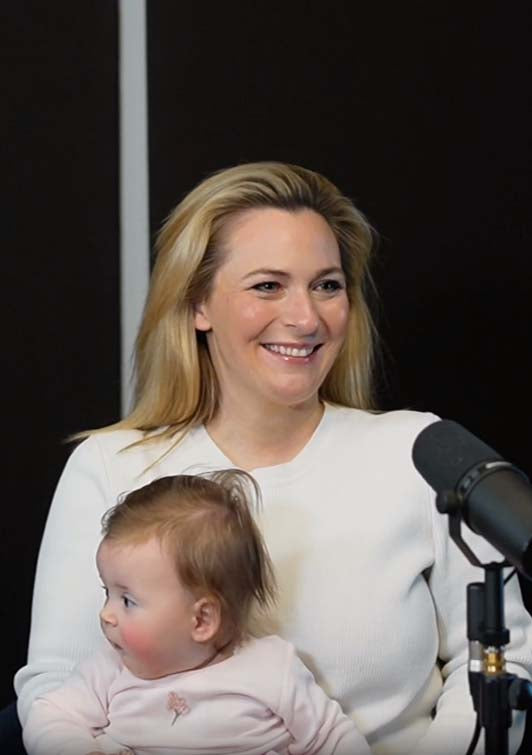 So it makes my skin glow. And I also find I like to have it as part of my daily ritual.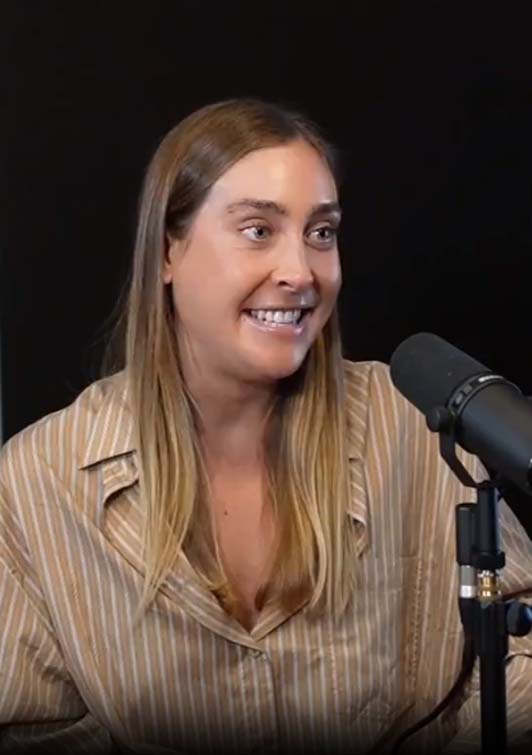 You can put it in anything, even sprinkling it in muesli and yogurt or a smoothie. It just makes it a lot easier. I find often I'm not as incentivised to have something if it has quite a strong taste to it.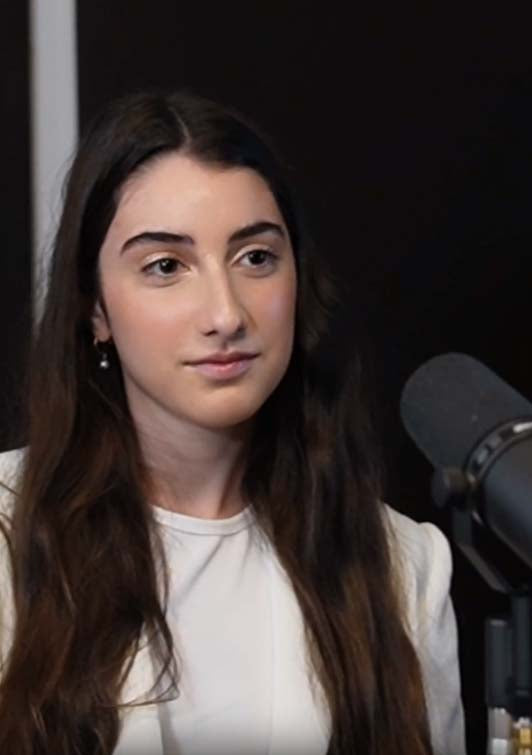 My hair grows so fast, I cannot keep up with it anymore. I barely ever have split ends and my hair has been so much healthier and I haven't changed the way that I wash my hair.
So, I had two kids in my late 20s and my skin was just feeling a bit dull. I just felt it wasn't looking how I looked before I had kids. So, I was on Instagram and I saw By Beth and the product looked beautiful. I loved the fact that it was Australian made.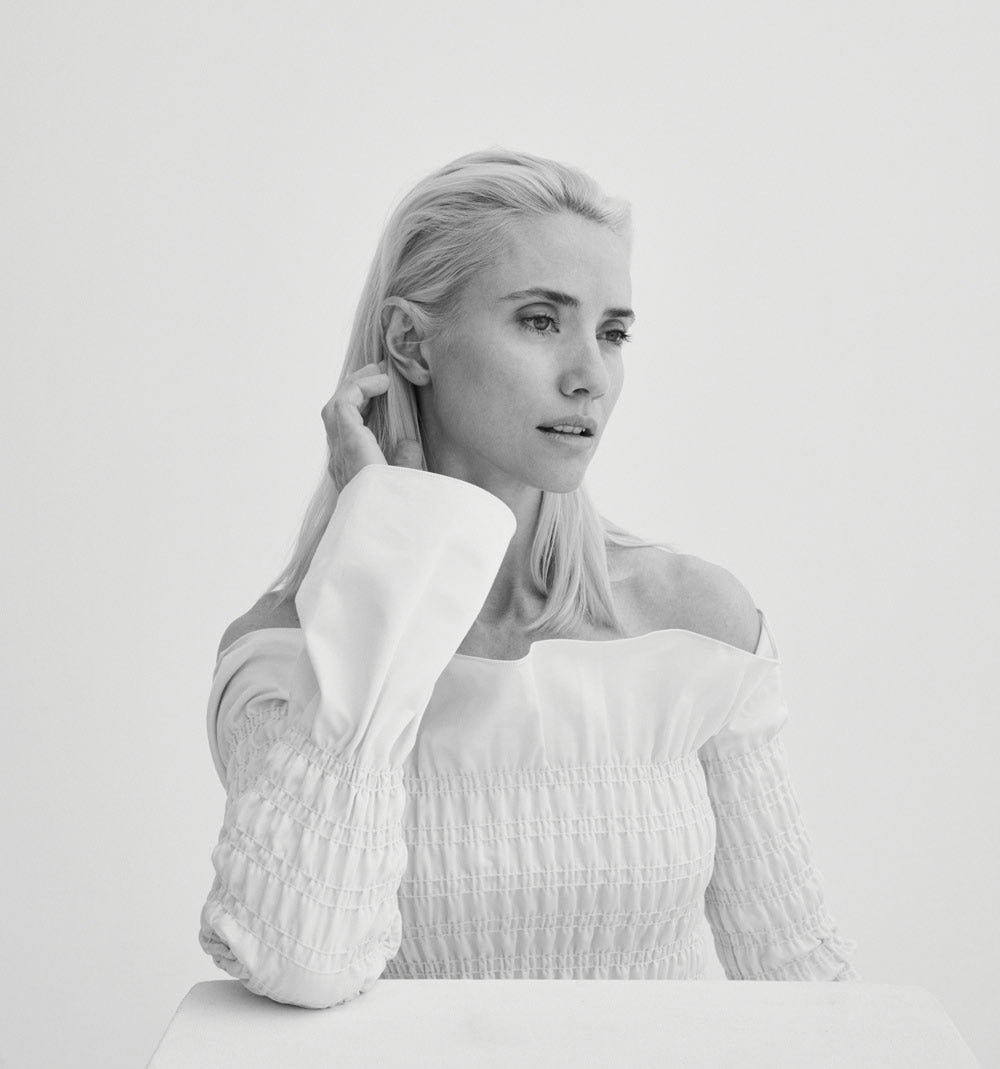 THE FOUNDER
By Beth is a collagen collection created by Beth Levis and centred on the ethos that luxury and sustainability need not be mutually exclusive.

Born in the Northern Territory and raised on Magnetic Island, Beth has been enamoured by Australia's abundance since a young age. Each aspect of the brand has been contemplated through an environmental lens.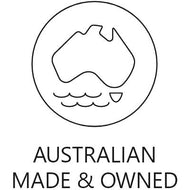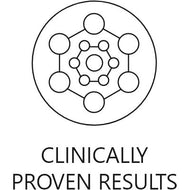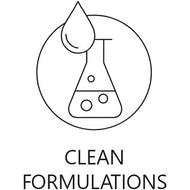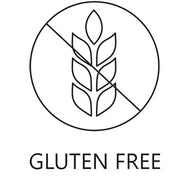 By Beth operates on Gadigal country. We acknowledge the Gadigal people as the traditional custodians of the Eora Nation and pay our respects to Elders past and present.