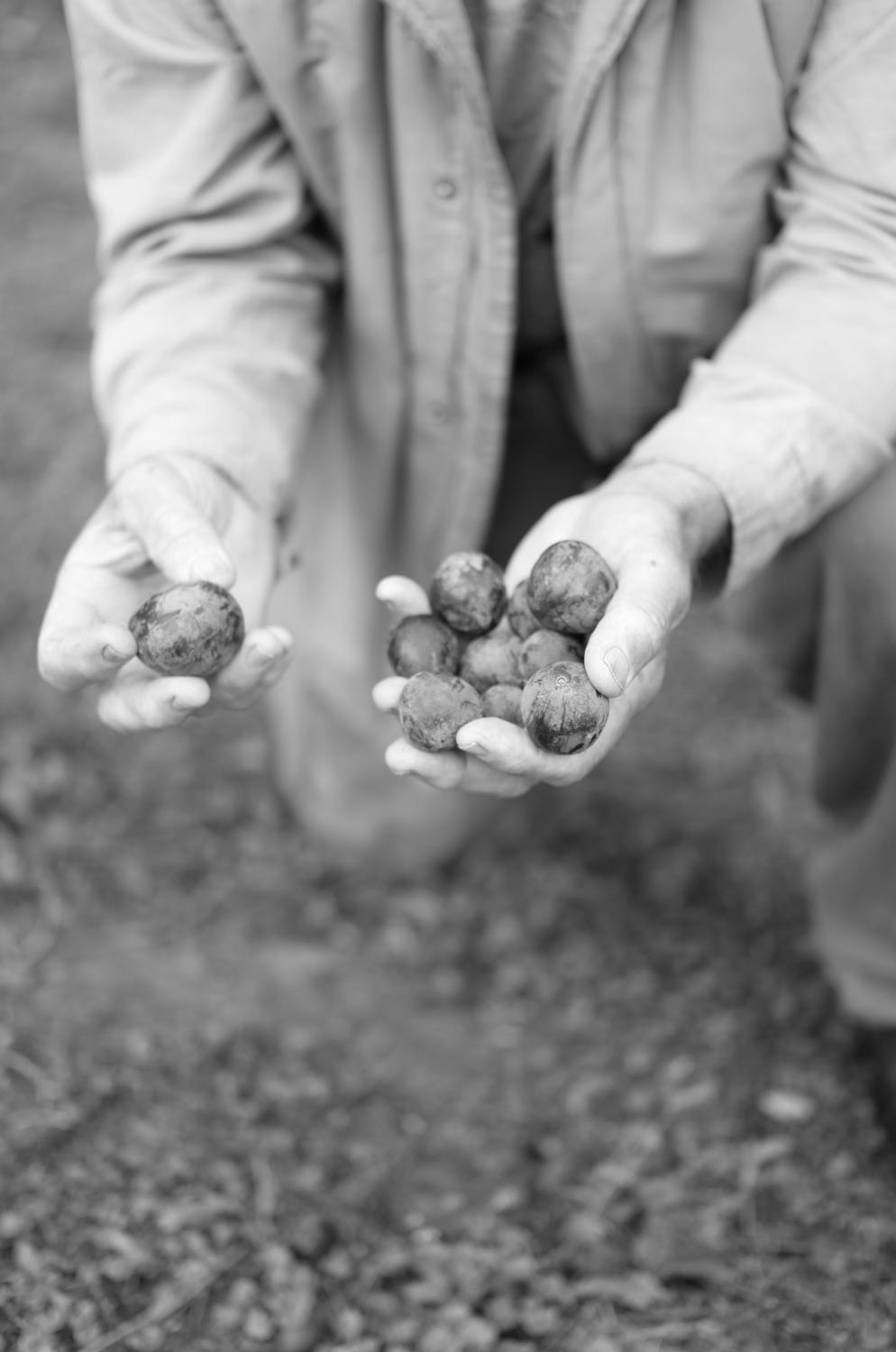 Superfoods, Superbeauty
Our formulations hero locally grown native botanicals, sourced only from Australian producers. We selectively work with suppliers based on their sustainable farming and grazing practices which help to regenerate the land and reverse climate change. By turning our attention to the abundance of Australia, we support the local economy and have full transparency over our supply chain.
In Our Element
Our biggest beauty inspiration is nature. We carefully consider both body and planet in everything we do. Sustainability is at the heart of By Beth. We are devout in our commitment to caring; every detail of the brand is a meticulous labour of love for the natural world. Our clean and consciously created products allow people to make an active decision to lessen their environmental impact and shape a more beautiful beauty industry.
Packaging With Panache
Our packaging materials have been selected for their environmental credentials and minimal impact. Our hero glass vessel is designed to be reused for life. We are committed to constantly innovating our packaging to follow global best-practice, such as using FSC certified paper across our packaging suite, recycled materials in our rigid boxes and soy-based inks.